Opening trust company operations
in the United States?
Are you considering opening US operations to facilitate offshore trusts moving to the US?
If so, WealthHub trust administration software can help you efficiently onboard and administer new U.S. trusts.
As the Common Reporting Standard (CRS) comes fully into effect, the US has suddenly become a much more attractive domicile for trusts. In response, offshore and international trust companies that have not had a presence in the US are now looking to open operations in trust-friendly states like South Dakota, Wyoming, Alaska, Nevada, and Tennessee. International trust companies in this situation often have significant numbers of "new" trusts that have to be onboarded immediately and serviced under US regulatory structures and reporting practices.
How can WealthHub help my trust administration company?
Moving offshore operations to the U.S. stresses management and customer services levels and can create fiduciary risk. There is a solution, however, to help deal with the challenges posed by CRS-driven trust transfers—WealthHub.
WealthHub is an end-to-end solution for effective trust administration.  Built on top of Salesforce, WealthHub's trust management software organizes fiduciary activity with a single interface providing
Integrated cloud-based document management
Access to investment and bank account information
Tracking of payments, tax filing, and other key tasks
Management of multiple asset types
US-based trust administration companies use WealthHub because it provides a scalable way to handle a rapid increase in administrative demand across multiple new clients (as in the growth driven by the CRS initiative).  Incoming trust companies find this translates to satisfied global clients and effective management reporting across borders.
If you are considering opening US operations to facilitate offshore trusts moving to the US, we can have you up and running fast with templated forms and documentation. If you're responding to CRS, and are looking to the US, we have software designed specifically for trust and family office management that makes it efficient and easy.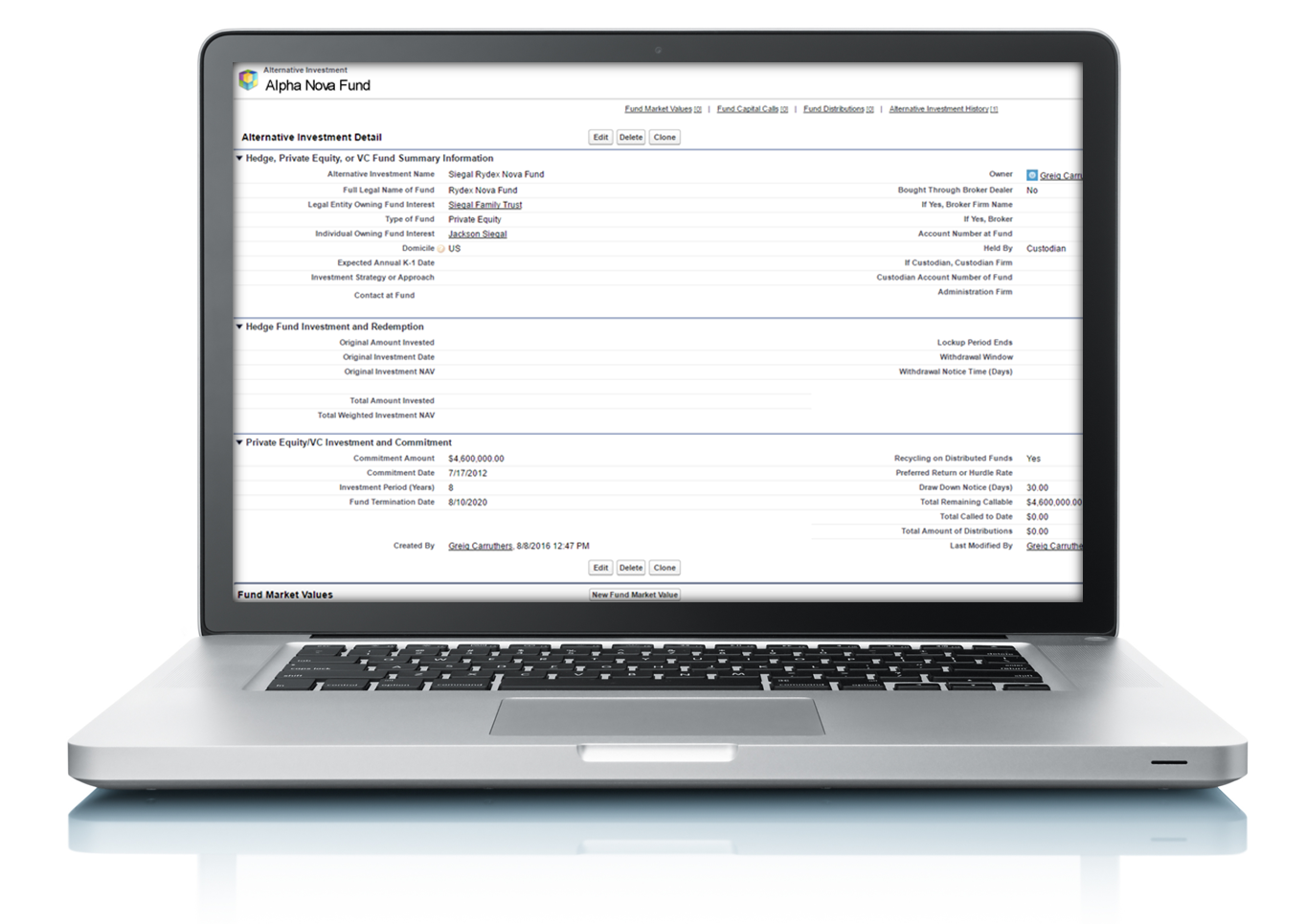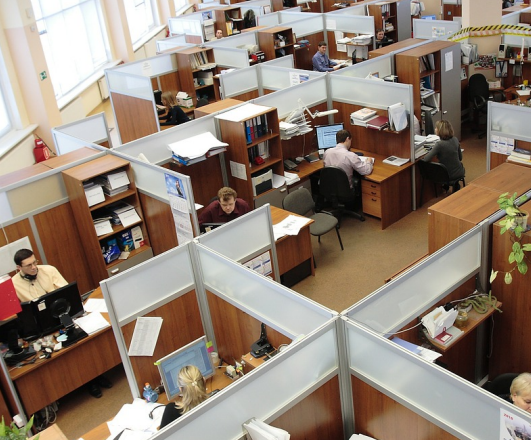 The New Facts of Financial Reporting
FATCA requires non-U.S. financial institutions (Foreign Financial Institutions, "FFI") to report financial account information on U.S. account holders or pay a 30% penalty for non-compliance.
Under the Common Reporting Standard (CRS), Reporting Financial Insitutions (RFI) in participating jurisdictions must identify reportable financial accounts and convey information to the taxing authority of the holder's jurisdiction.
Trust companies are Reporting Financial Institutions (RFIs).
The US, at this time, is not participating in CRS.