Delivering Key Benefits to Trust Administrators
Grow your trust clients, not your headcount
Get rid of the paper. Stop with the spreadsheets. Put client information all in one place and share it across the organization. Automate every day activities. Make high net worth servicing a scalable business.
Simplify compliance
Reviews done consistently and compliantly. Results recorded and reviewable. Documentation all in one place. Account performance and reviews in the same place. Your regulator will love you.
Understand your business
Management reporting that means something. Why is it taking so long to onboard accounts? Which trust type is fueling growth? Do any accounts have negative balances? Get answers instantly in dashboards and reports.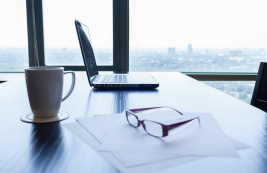 TRUST COMPANIES
Streamline administrative tasks to stay compliant and focus on client needs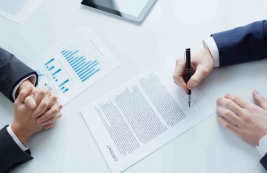 LAW FIRMS
Organize front and middle office management of critical trust information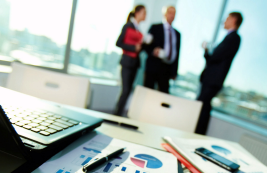 FAMILY OFFICES
Gain visibility and control over complex family structures and related assets
There's a better way to manage trust and family offices.  Contact us to arrange a demo and exploratory discussion of how WealthHub could work for you.