Take a test drive of WealthHub with our online self-guided tour. Schedule a demo for a closer look at how WealthHub's features could benefit you.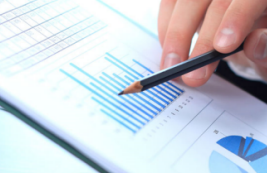 AUTOMATED
WealthHub automates the daily functions of a trust officer or other fiduciary professional and provides visibility, reporting, controls, and compliance assurance for trust company management.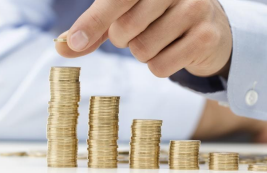 EFFICIENT
It delivers significant gains in productivity while improving the investor experience and giving management peace of mind that fiduciary obligations are being fulfilled.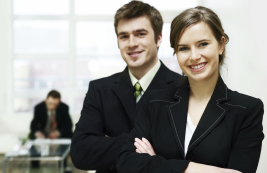 INVESTOR FOCUSED
With WealthHub, you can stop wasting time tracking down information and get back to the primary goal of working closely with your investors to address their fiduciary needs.
WINNER OF 'BEST CRM' IN 9TH ANNUAL FAMILY OFFICE AWARDS
We are proud to announce that we have been named 'Best CRM' for a second year in a row at the 9th Family Wealth Report Awards! The annual Family Wealth Report Awards program recognizes the most innovative and exceptional firms, teams and individuals serving the family office, family wealth management and trusted advisor communities in North America.
Delivering Key Benefits to Trust Administrators
Grow your trust clients, not your headcount
Get rid of the paper. Stop with the spreadsheets. Put client information all in one place and share it across the organization. Automate every day activities. Make high net worth servicing a scalable business.
Simplify compliance
Reviews done consistently and compliantly. Results recorded and reviewable. Documentation all in one place. Account performance and reviews in the same place. Your regulator will love you.
Understand your business
Management reporting that means something. Why is it taking so long to onboard accounts? Which trust type is fueling growth? Do any accounts have negative balances? Get answers instantly in dashboards and reports.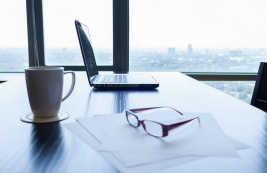 TRUST COMPANIES
Streamline administrative tasks to stay compliant and focus on client needs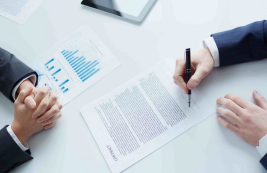 LAW FIRMS
Organize the administration of trusts for which partners are trustees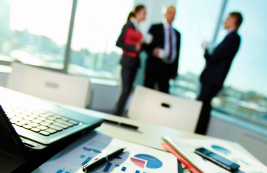 FAMILY OFFICES
Gain visibility and control over complex family structures and related assets